Located in the world-famous Toyota city, this location was designed to integrate the beautiful outdoor environment in a classroom setting!
No Borders' third school in the Mikawa district positioned near the world headquarters of Toyota Motors Corporation. This beautiful facility was designed to maximize the students' learning experience. With a large patio that flows into classrooms, the open feeling of the school makes a healthy environment for the children to study. High vaulted ceiling and plenty of open spaces allow the students to engage in active learning.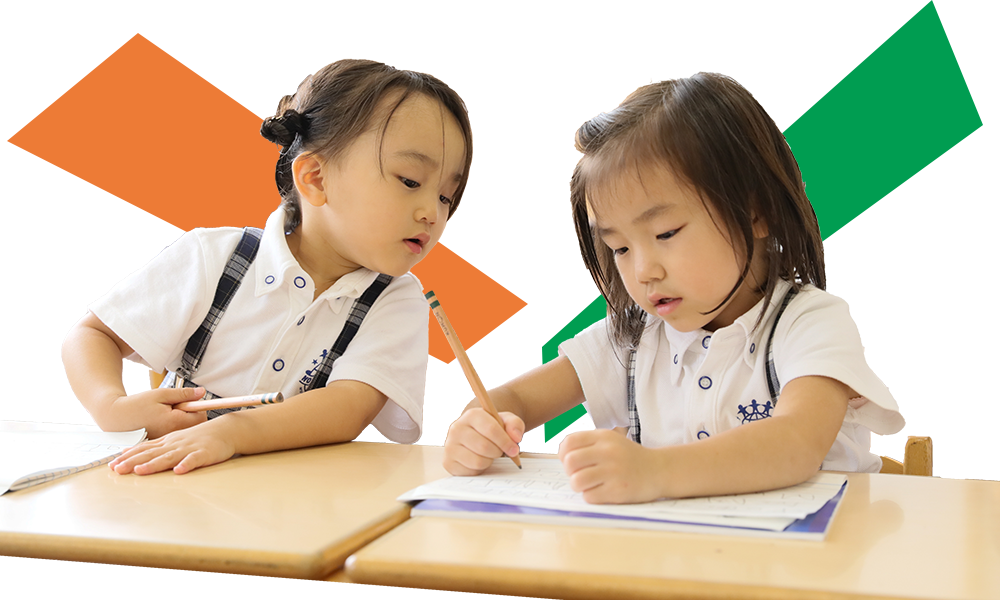 Manager
Shizuno
English Academy
Coordinator
Teacher Sam
Teacher Yuko
Teacher Carly
Teacher John.E
Teacher Mie
Teacher Yoshiko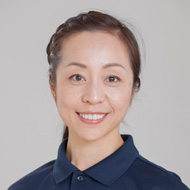 Teacher Rihyang
Teacher Kumi
Acces
s
NO BORDERS Toyota School
5-19-29 Maeyamacho,Toyota-shi, Aichi-ken
TEL.
0565-41-7969
View other schools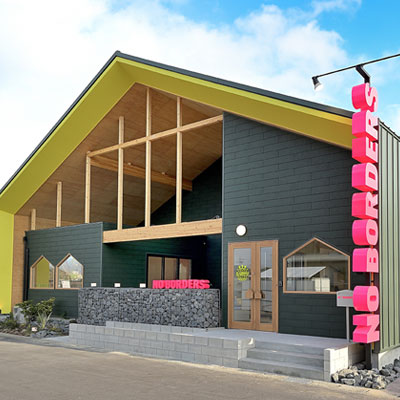 Toyota School