In a quiet suburb, this small location creates a fun and family-style atmosphere.
Established in 2012, it is a modern building with a loft. The school is close to Takinomizu Central Park, which provides an opportunity for students to visit on a regular basis.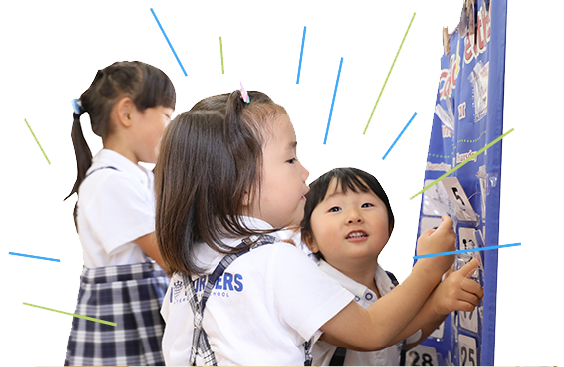 Manager
Kana
Teacher Tom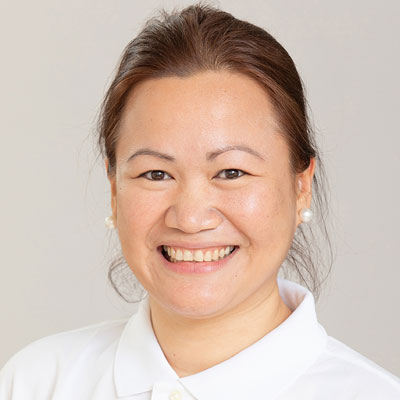 Teacher Netty
Teacher Will
Teacher Naomi
Teacher Sayaka
Teacher Saori.N
Acces
s
NO BORDERS Nagoya Takinomizu School
4-1812-2 Takinomizu, Midori-ku, Nagoya
TEL.
052-895-5541
View other schools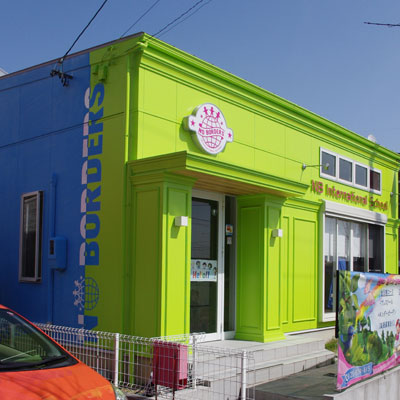 Takinomizu School