In the old town of Showa-Ku, this campus is easy to see as it looks like a castle on the corner.
Our original school! Opened in 2008 in Gokiso, before moving to its current location in 2016. This school has a rich history and most graduates. Recently remodeled, if features a rooftop playground and gym on the second floor specifically designed for young learners. Also, we enjoy two nearby parks.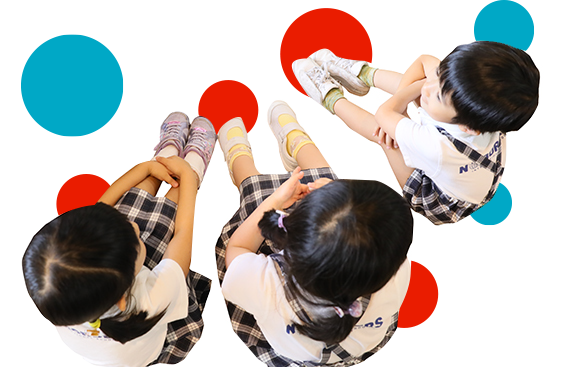 Manager
Chisako
Preschool
Coordinator
Teacher David.G
Teacher Ian
Teacher Brittany
Teacher Alex
Teacher Kaho
Teacher Yuka
Teacher Jackie
Teacher Aaron
Teacher Miho
Teacher Rica
Teacher Tae
Teacher Rumi
Teacher Sachiko
Teacher Azusa
Teacher Noriyo
Teacher Hiroe
Acces
s
NO BORDERS Showa School
1-16 Kawahara, Showa-ku, Nagoya
TEL.
052-618-9826