In a beautiful residential area, this campus is one of our fastest-growing schools.
Our newest and second school in the Mikawa area, established in March, 2017. Located in Tatsumigaoka, close to Central Okazaki in an eye-catching, pop-colored two story building. It has a playground located on site.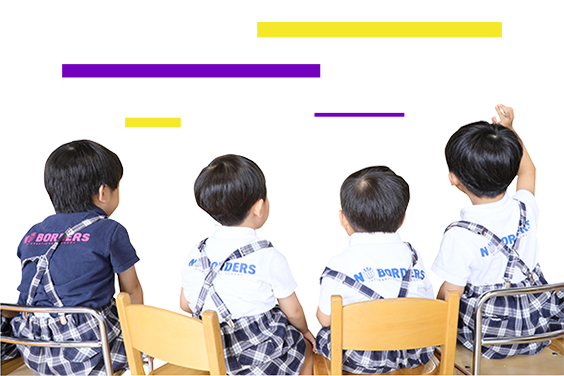 Manager
Azumi
Special Projects
Coordinator
Teacher Kurt
Teacher Diana
Teacher Greg
Teacher Minami
Teacher Miki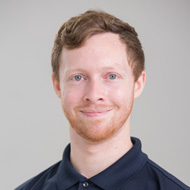 Teacher Matt
Teacher Hamid
Teacher Rina
Teacher Mimiko
Teacher Tae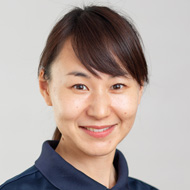 Teacher Tomoko
Acces
s
NO BORDERS Okazaki School
1-3-16 Tatsumi-dai, Okazaki
TEL.
0564-83-6525
View other schools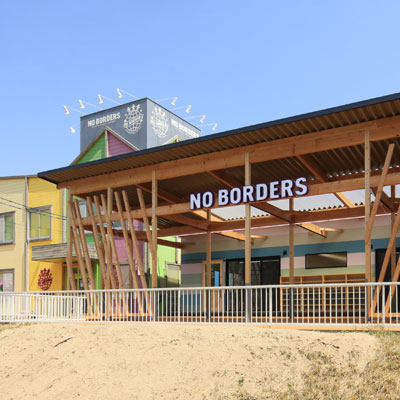 Okazaki School