One of our largest schools, located in the heart of the city! Also home to our head office and administration facilities.
Located within a 5 story business building, we have converted the inside to an exciting space with a Hawaiian theme. The school is in a great location only a five minute walk from Chikusa Station on the JR Chuo and Subway Higashiyama Lines. Take a step into the school and feel the fun Hawaiian theme. Children can enjoy playing on the Diamond Head-shaped "volcano" slide and at various other fun spots while learning.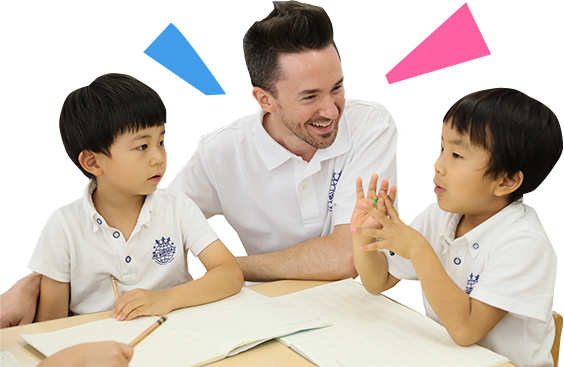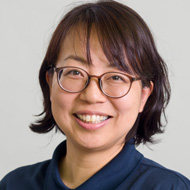 Manager
Yuka
Kindergarten
Coordinator
Teacher Nate
Teacher Kori
Teacher Nadia
Teacher Kyoko
Teacher Yuki
Teacher Maki
Teacher Christy
Teacher Kim
Teacher David.L
Teacher John.E
Teacher Hamid
Teacher Rudy
Teacher Anna
Teacher Adam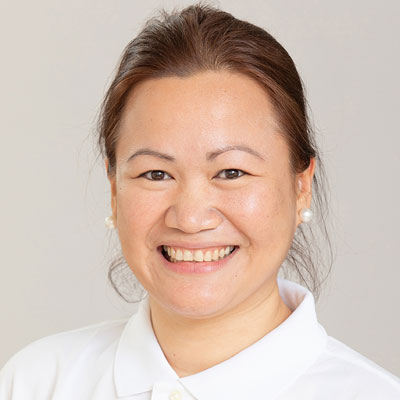 Teacher Netty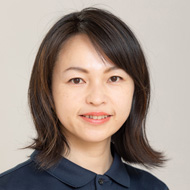 Teacher Kaori
Teacher Misaki
Teacher Michie
Teacher Mayuho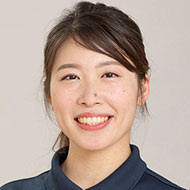 Teacher Midori
Teacher Tomoko
Teacher Saori.N
Acces
s
NO BORDERS Nagoya Chikusa School
4・5F Daiichi Sky Building,3-17-21 Aoi, Higashi-ku,Nagoya
TEL.
052-982-9266
(NO BORDERS administration office is located at the Chikusa School052-982-6667)